Happy New Year!  I love this first week of January when my mind does double duty.  First, I love to reflect on the past year–what did I accomplish? What made me happy? What made me sad? What milestones happened? What about my daughters?  What were their achievements and what made them happy? And then this new year–it's mine! By the grace of God, I'm here.  Another year to do with what we want.   It's exciting!  Especially when you line some things up that mean the world to you.  My oldest daughter finished college in December–yeah! And now she's starting her career as a Special Education Teacher.  And my youngest is about to embark on her secondary education, which is Herbology….super cool :) I'm so proud of them both.
For me, part of my plan for the year is to continue to build and develop the retail store.  I am heavily focused on LOCAL artisans more than ever, and we are totally blessed in the Santa Cruz area with an abundance of highly artistic folks who make a living selling their wares.  I love our artisans!  We are so excited with the lineup!  This is not all, but just a peek ;)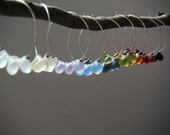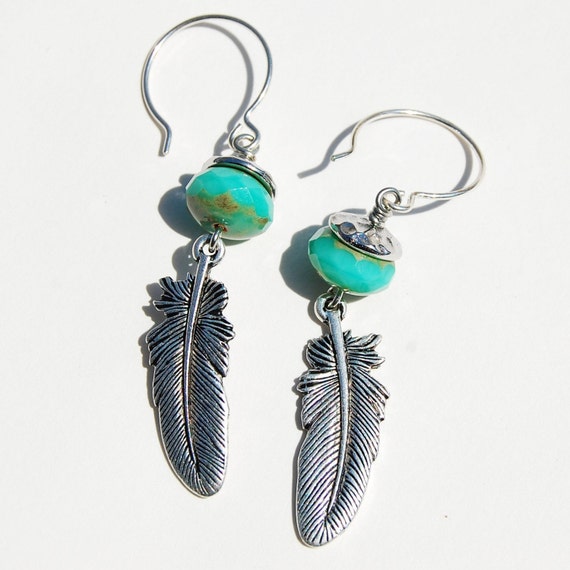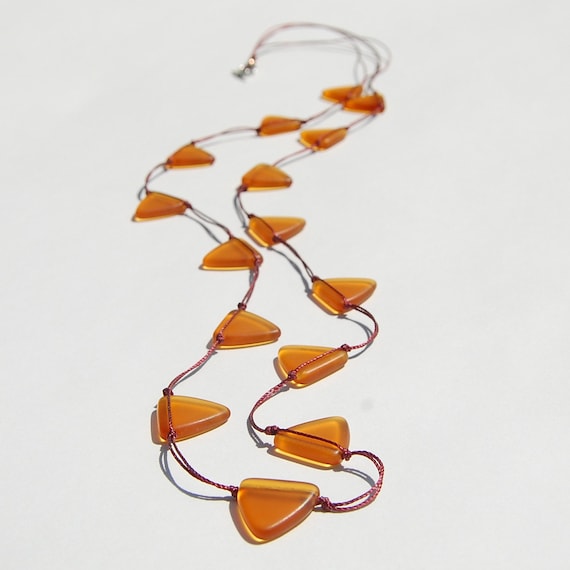 Wild Iris Studio–of course, it wouldn't be Bonny Doon Garden Co. without Wild Iris Studio.  We'll continue this line, but also introduce the secondary line from this fabulous artist- SALT California
Let's Put a Bird On It (not your grandma's candles)  How adorably cute!  These are a brand new product and we're so excited to stock this line!
We will always…as long as we can, stock Deer Haven Herb & Flower Farm's dried lavender bunches.  For years and years I have searched for the perfect lavender to dry where it doesn't look dehydrated and faded.  This is amazing stuff!  We sell 'bunches' of this, everyone loves it.  Besides, she's my friend and neighbor too.
And speaking of Lavender, we will always have the magnificent Bonny Doon Farm essential oils and selected gift items.  BDF and me go way back, and I feel so honored to be a stockist for just a few of their amazing products.
And of course, we'll keep our pop-up display of the Slowcoast items such as the Causebars, Turtle T-shirts, hoodies & the amazing Bluemind books.  Because we believe in our beautiful coast and the artisans that call it home. Being a Slowcoast Authentic Artisan myself, this is close to my heart.  Proceeds when purchasing these items from my store go for a great cause–ocean preservation, and environmental stewardship.
…and more to come on this as I am on a continuous mission to feature our locals' many talents.  I'll also be bloggin' more.  Yep, that's a resolution and commitment.  I am working on a life-long-dream project this year. It's secret for now but I promise I'll share more not too far into the year.
May all of you be blessed with love and happiness this year. xoxo